You've finally finished God of War: Ragnarok, but you don't want to leave the Nine Realms.
God of War Ragnarok was quickly called one of the best games of 2022 after it came out. But, like all good things, God of War: Ragnarok has to come to an end.
Ragnarok has a clear end because it's such a story-driven game. Plot points wrap up, and there's no more immediate danger or problems to solve. But that doesn't mean you have to stop playing. The world of Ragnarok is full of collectibles, side quests, and well-written conversations. Here are some of the best things to do after you finish the main story.
Go Back Home For A Touching Scene
Both the 2018 game and God of War: Ragnarok are mostly about Kratos and his son Atreus. The two have different ideas about the world and different ways of doing things, but they love each other very much. When the main story comes to a sad end, you can go back to your house in Midgard for a short but emotional scene.
In the first game, there was a similar Easter egg, but it was way more obvious and scary: Thor would show up at your doorstep. But after the main story of Ragnarok is over, Kratos finds the journal of Atreus, which has memories from his own journey in it. This gives you some time to relax and think.
Find Mjolnir And Thrud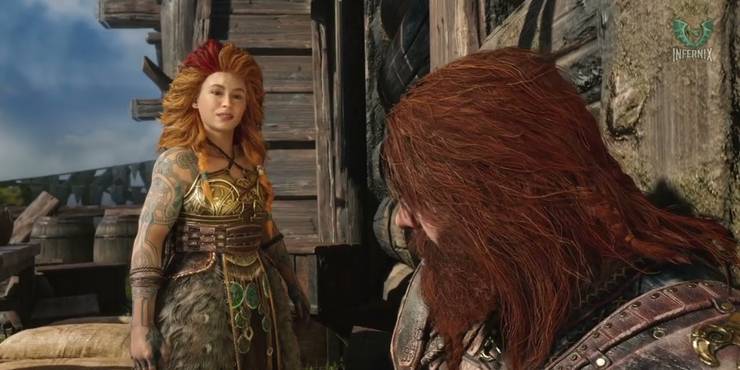 In God of War Ragnarok, Thor is a major character. He is a deliciously bad Norse God, and he is portrayed beautifully in the game. The few times you can talk to him or work with him are a lot of fun, which makes the end of his story all the more sad.
As Atreus, you also get to know and spend time with Thor's daughter, Thrud. She's a very interesting person, and she's a good contrast to her father, who is very aggressive. You can find Mjolnir in the Alfheim Desert after you finish the main story. This is a cool scene about Thor's legacy and what will happen to Thrud.
Attend Brok's Funeral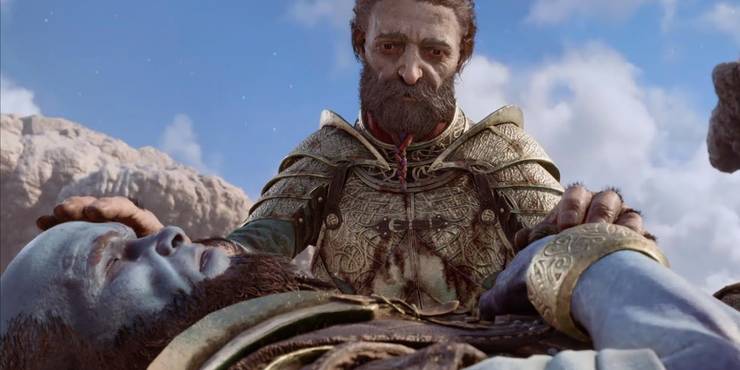 The sudden death of Brok is one of the most shocking and sad parts of the game. Both the first game and the second game had great parts with the famous dwarf. Without a doubt, this blunt, passionate dwarf died too soon.
You can go to Svartalfheim to attend Brok's funeral, which makes his death feel important. He is given a proper Viking send-off, and you also get to see how sad Sindri is. This scene looks and feels like the end of the game, and it will definitely make you cry.
Explore New Realms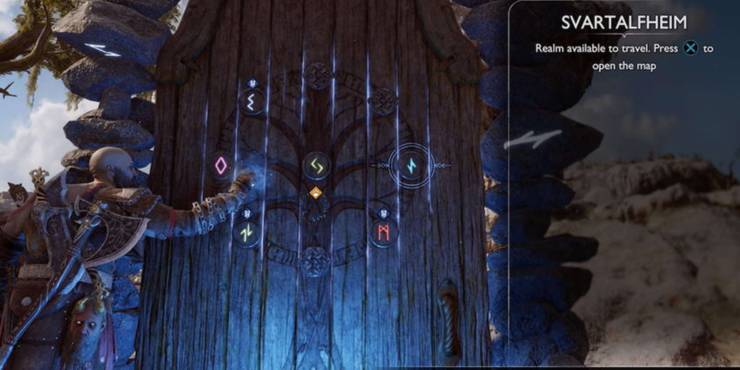 Once the main story is over, you can go back to your base and talk to Ratatoskr. The silly and funny squirrel will give you Yggdrasil Seeds, which will let you get into places you couldn't get to before. Jotunheim, Sanctuary Grove (Midgard), and Mist Field are the names of these places (Niflheim).
Getting access to new places is always a great reward after a game, because it gives you a reason to explore the world more and find side events. This is truer than ever in God of War Ragnarok, where the characters, favors, and collectibles are all very immersive and each realm is beautiful in its own way.
Defeat All Berserkers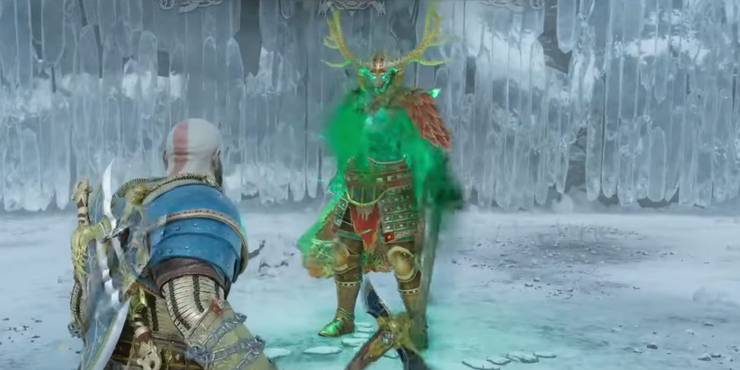 Many of us are still getting over how hard it was to fight the Valkyries as a boss in the first game. So much so that the fight against Sigrun, Queen of the Valkyries, was remembered more than the main fight against Baldur.
This time around, the Valkyries have been replaced by the Berserkers, who are very tough bosses. There are a total of ten, and each one is a very hard task. The Berserkers are some of the hardest enemies to fight in the game, especially on harder difficulties. However, when you do beat them, they are very rewarding.
Complete Surtr's Trials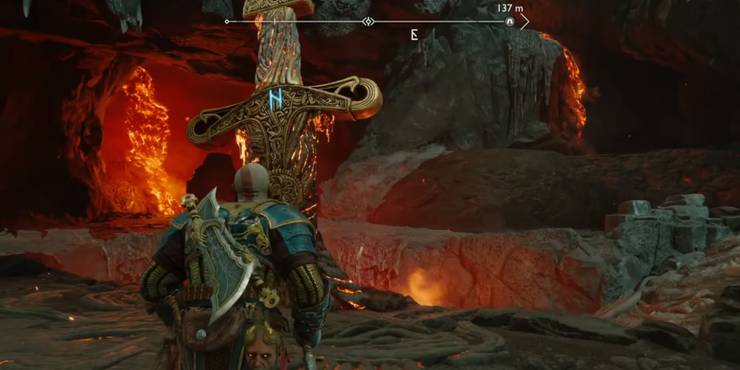 The Surtr Trials in Musphelheim are one thing that God of War Ragnarok keeps from the first game. But this time, the challenges are much more varied and don't just involve killing enemies.
There are many different kinds of trials, such as timed battles, filling rifts with orbs that enemies drop when they are killed, pushing enemies into fire pits, keeping the number of enemies low, and many more. This is a great way to push yourself in certain areas of combat and maybe pick up a few new skills along the way. The prizes also make the work worth it.
Kill All Of Odin's Ravens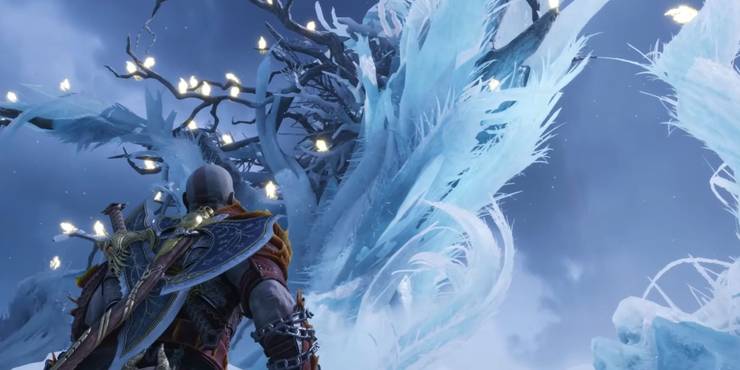 Many open-world games and role-playing games have easy-to-find collectibles that are common. In God of War Ragnarok, this is shown by Odin's Ravens. There are a total of 48 of these creatures in the nine realms.
You can get a good number of them as you go through the story, but after a while you will have to look for them. After you kill them all, you can go to the Raven Tree in Niflheim to fight The Raven Keeper, a secret boss. Also, the second boss may come as a surprise.
Collect And Upgrade All Equipment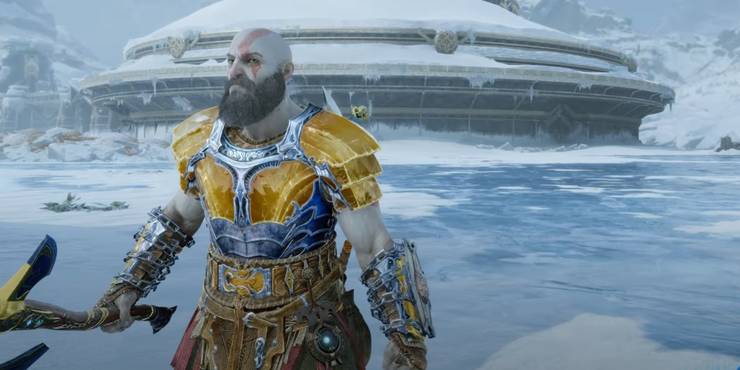 This should come naturally to all the completionists out there, but crafting and upgrading all the available gear to its highest level can be a very fun post-game goal. As the game goes on, especially with shields and armor, you should already have done some of this by the time you finish the story.
Note that upgrading everything takes a crazy amount of crafting materials and hacksilver, which could take a long time to get. So, the best thing to do is to upgrade the gear you use the most first and try to save the rest for the endgame.
Collect All Artifacts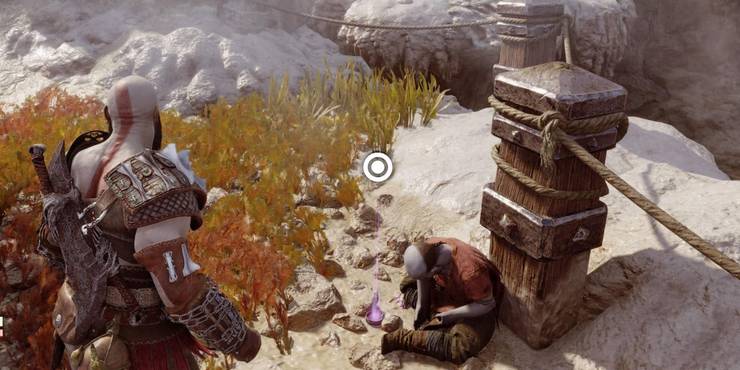 Artifacts are something else you should look out for and try to get as many of as you can. In many games, these kinds of collectibles are just boring things you have to do to finish the game. Even though God of War doesn't do much to make them worth collecting, they do tell a little bit about the world and its history.
There are only 38 of these items, which is good news for people who want to finish the game 100%. You can also sell them to Sindri for a good sum of money. Even though they might be the most boring collectibles in the game, they are not hard to find and can be useful.
Try Beating The Game In A Harder Difficulty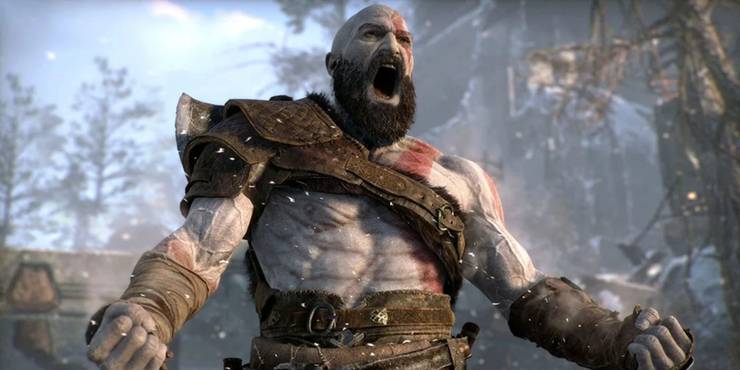 God of War Ragnarok is a game that is pretty hard on its own. In some boss fights, you need to be able to parry and dodge roll perfectly to win. But if you make Happy Wheels game harder, you can have a whole different experience.
When any hit can kill you and your attacks do little more than scratch you, you'll feel a rush of adrenaline. Even if it's not a boss, surviving any encounter on the hardest difficulty is a huge accomplishment.