These Fire Emblem games are great for people who have never played them before.
When compared to other Japanese role-playing games, Fire Emblem is a little different because it focuses on grid-based gameplay and balancing risks and rewards. Because of this, many new players who aren't used to the way Fire Emblem is played can find it hard to understand, no matter how hard it is.
Fire Emblem games can be anywhere from pretty easy to very hard, but any game can be hard if the player doesn't understand how it works. Here are the best Fire Emblem games for beginners that do a good job of showing them how the series works.
Fire Emblem: Path Of Radiance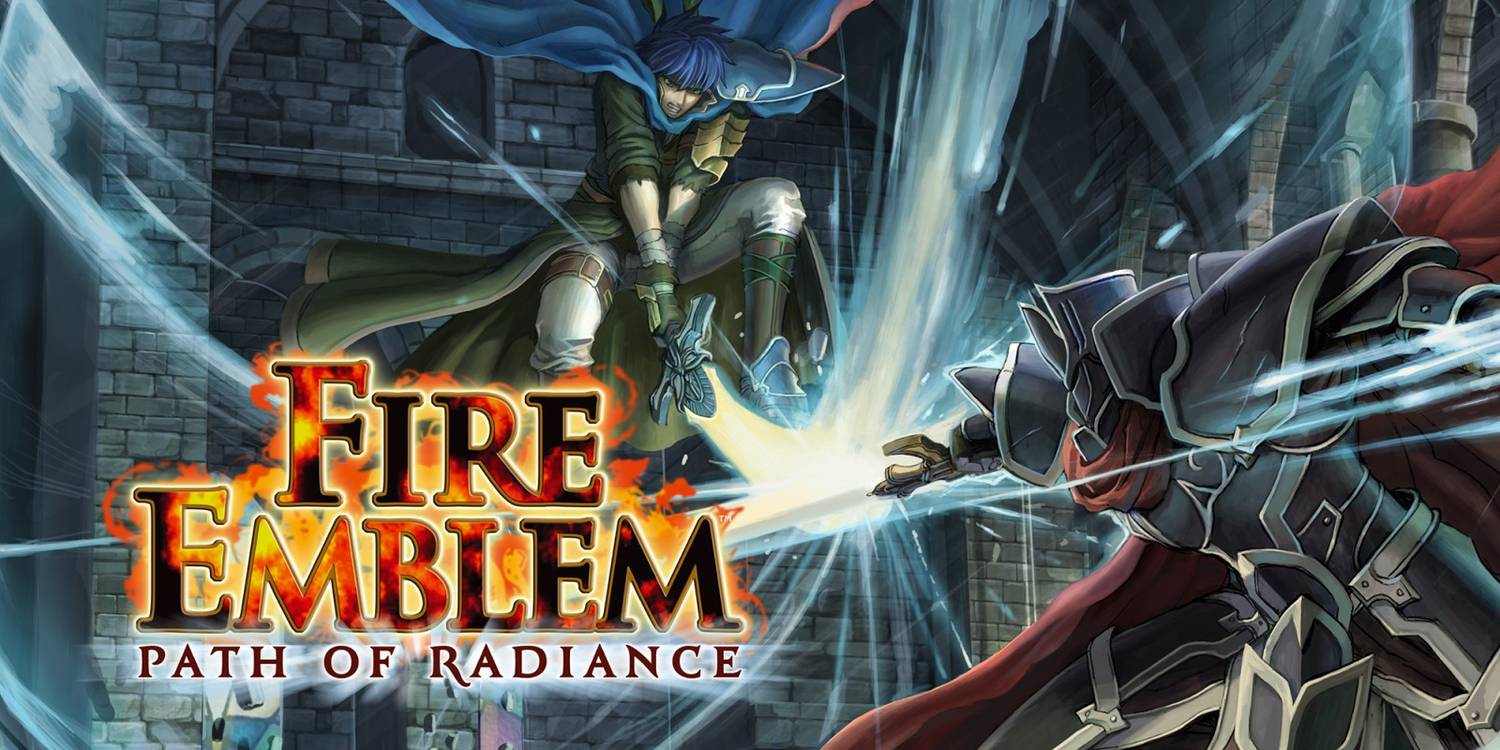 Fire Emblem: Path of Radiance is neither the hardest nor the easiest game in the series, which makes it a good choice for a first game in the series. Even though the game doesn't have a casual mode, it does a good job of showing new players what they can expect from a Fire Emblem game.
Path of Radiance is hard to find these days, and it's unlikely that it will be ported to a modern console any time soon. Still, this is a great way to start the series if you can get it.
Fire Emblem Echoes: Shadows Of Valentia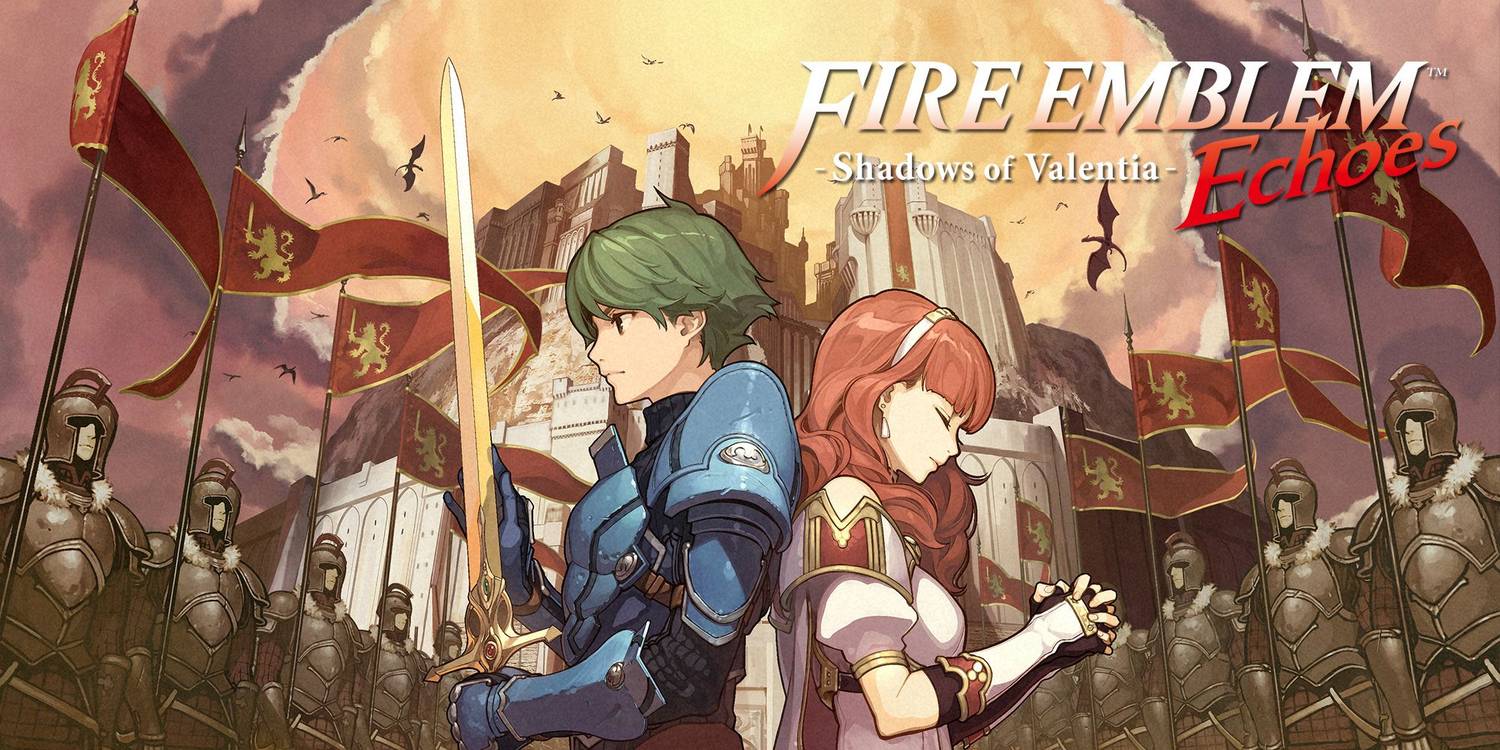 Fire Emblem Gaiden was a big change from the main series, and Shadows of Valentia. Which is a remake of Gaiden, keeps those strange changes, making it a very different Fire Emblem game. Beginners might not want to start with this game because it is different from the others in the series.
But those who do will find a few things that make the game a lot easier to play. Like a casual mode and Mila's Turnwheel, which lets players redo their turns. Shadows of Valentia can be hard in a lot of ways. But these rules will keep new players from getting too frustrated.
Fire Emblem Fates: Birthright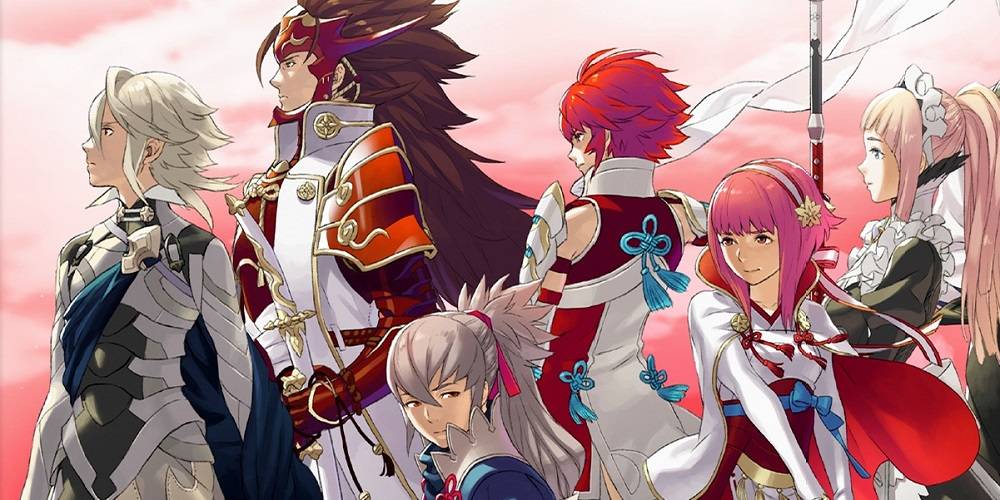 There are three different games in Fire Emblem Fates. But most people agree that Birthright is the easiest because it doesn't have the hard parts of Conquest or the silly maps of Revelations. Even though that might not sound appealing to seasoned players. It's a good reason for new players to try out the game.
As a modern Fire Emblem game, Fates has some features that make the game easier, like "pair up." Weapons also don't last long, so players don't have to manage their resources on top of everything else.
Fire Emblem Engage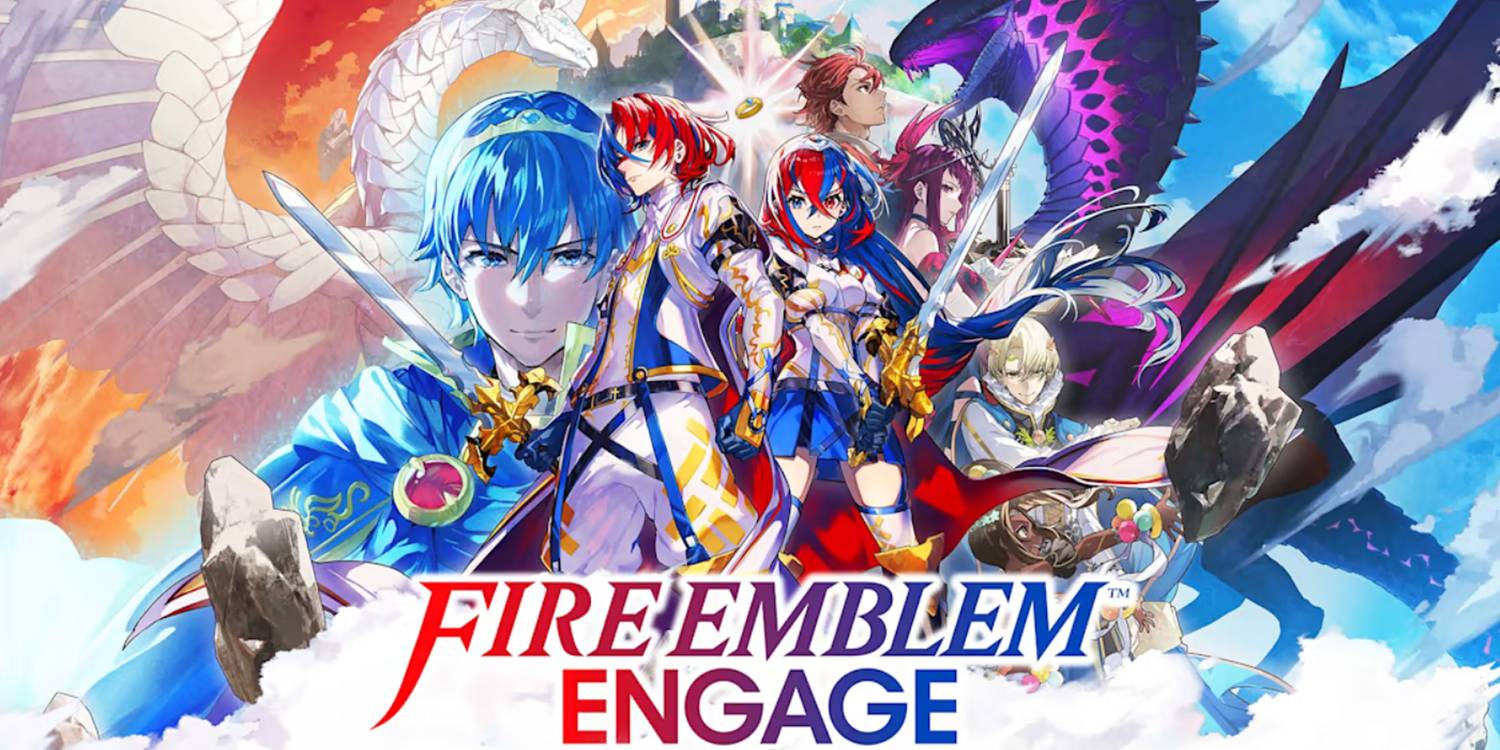 Fire Emblem Engage, the newest game in the series, might be one of the easiest games in the whole series. Engage is much easier than other games because it has powerful Emblem rings that give players a wide range of powerful abilities and a Time Crystal that lets players redo their turns as many times as they want.
Engage does have some hard stages, and because it is a crossover game. New players may not want to play it because they won't know any of the references to other games. Fire Emblem Engage is a good way to learn the basics of Fire Emblem if you don't care about that, though.
Fire Emblem Three Houses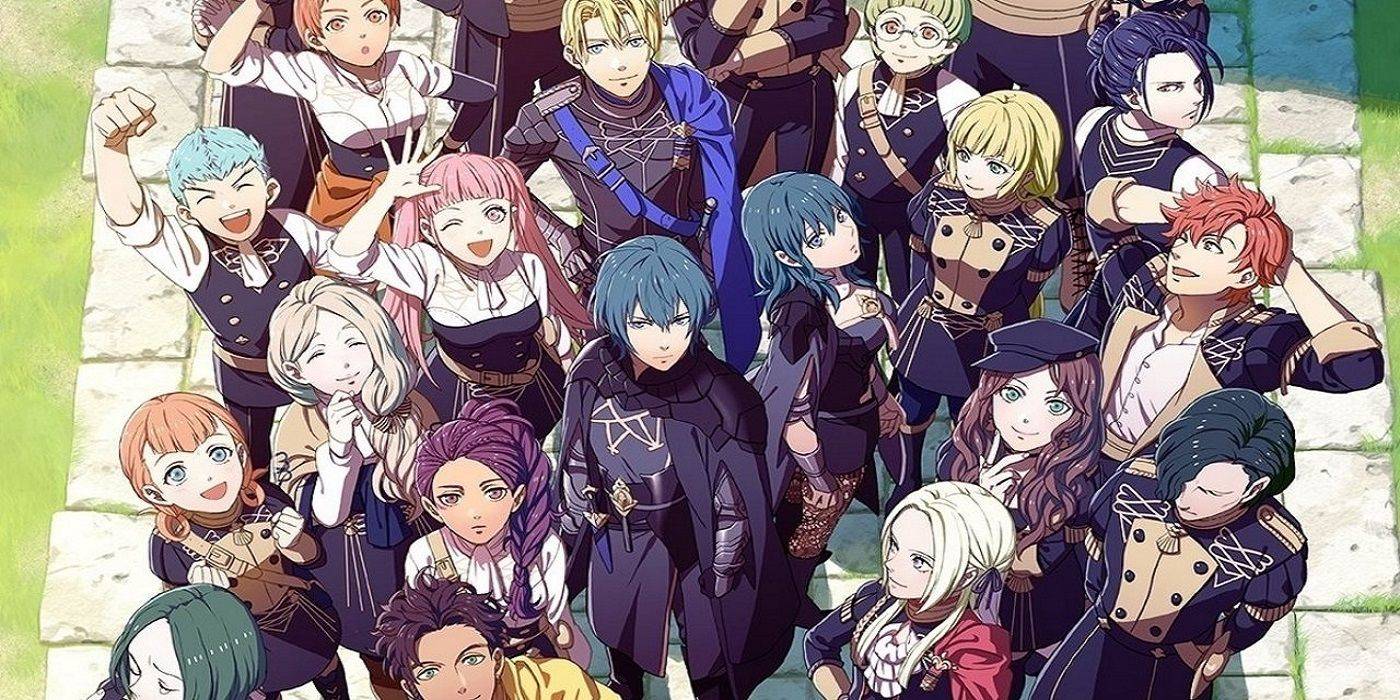 The very popular Three Houses has a lot of new ways to play that completely change what Fire Emblem is all about. With Persona-inspired elements, no weapon triangle, and giant monsters and battalions added. It may seem strange to suggest Three Houses to new players.
Still, Three Houses is a great game for people who are just getting into Fire Emblem. Most players will get used to Fire Emblem's gameplay quickly. Because it has a lower difficulty curve, simpler maps, and a roster that is easy to change.
Fire Emblem Awakening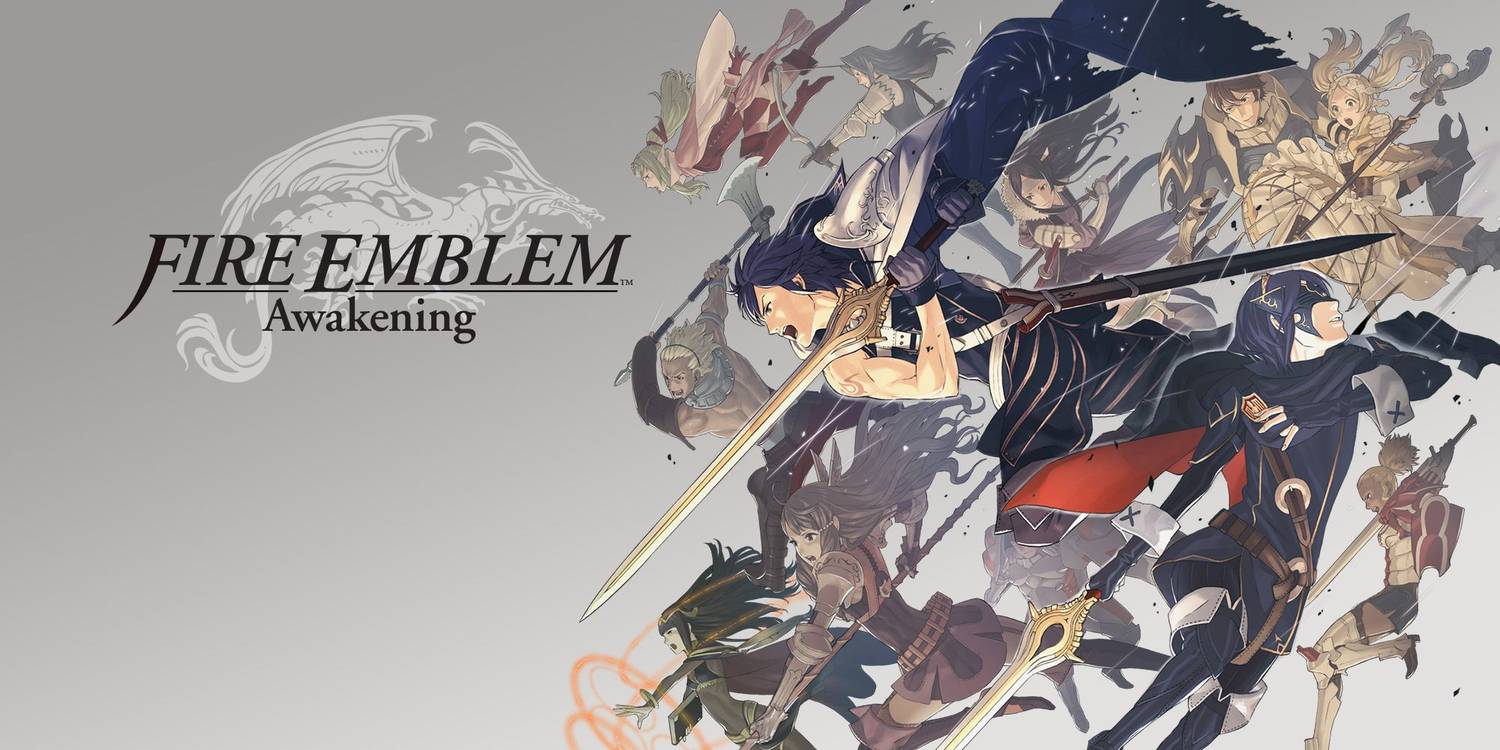 Fire Emblem Awakening is one of the most popular games in the series. And it's probably the reason why the series is so popular right now. It made casual mode popular, but it wasn't the first game to do so. It also had a lot of complexity because it used game mechanics from all of the games in the series.
Awakening might not be as easy for beginners as some of the other games on this list. But Awakening is a great game for people who have never played a Fire Emblem game before. Because it shows how the different game systems work.
Fire Emblem: The Sacred Stones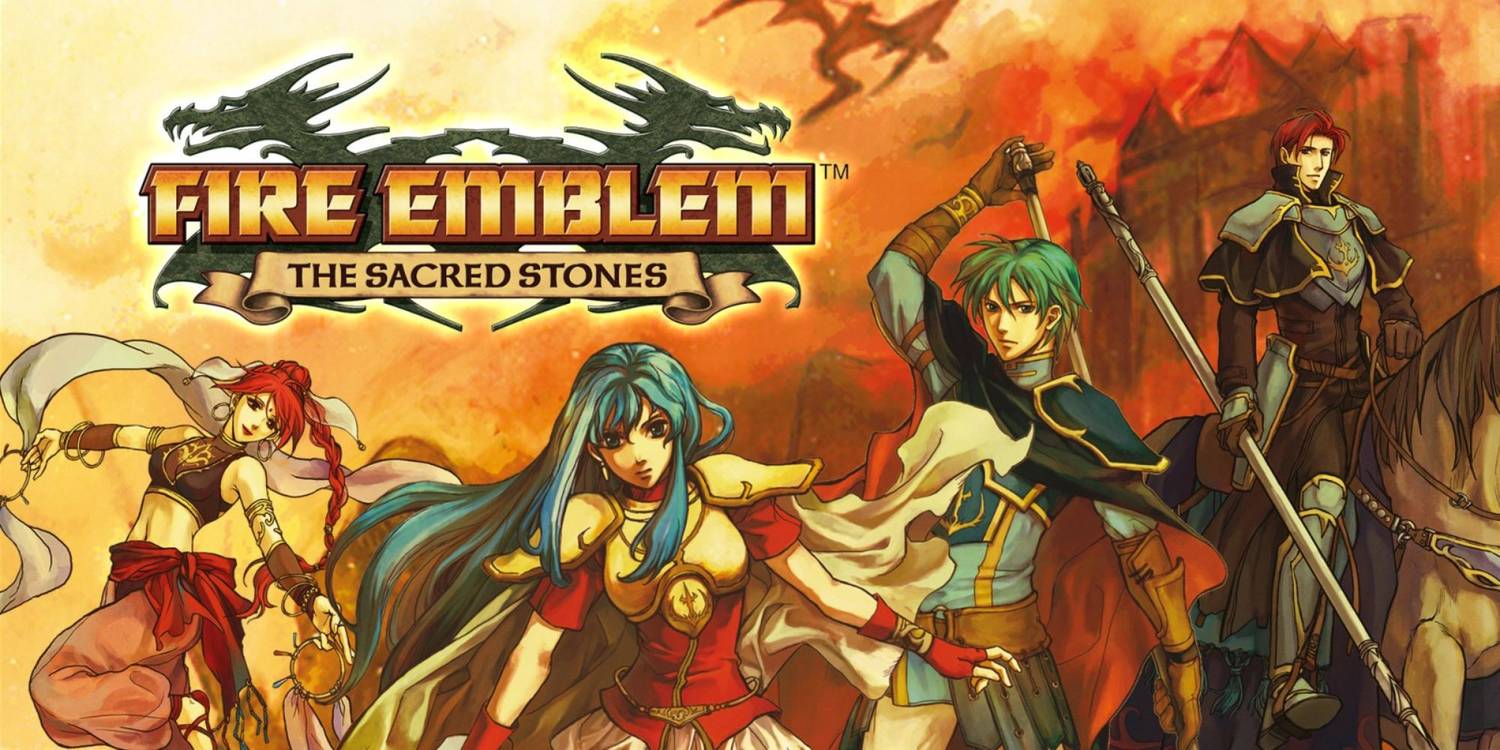 Fire Emblem: The Sacred Stones is a lot like Fire Emblem Awakening. Both games have an overworld where random battles can be found to the player's liking. The Sacred Stones, on the other hand, is much easier than Awakening, even though it doesn't have a casual mode.
The Sacred Stones is a short game that you can finish even if you don't do the optional towers or fight the random battles that happen all the time on the overworld. With strong characters like Seth and Gerik on the team. It's almost surprising how easy some of these stages are to get through.
Fire Emblem: The Blazing Blade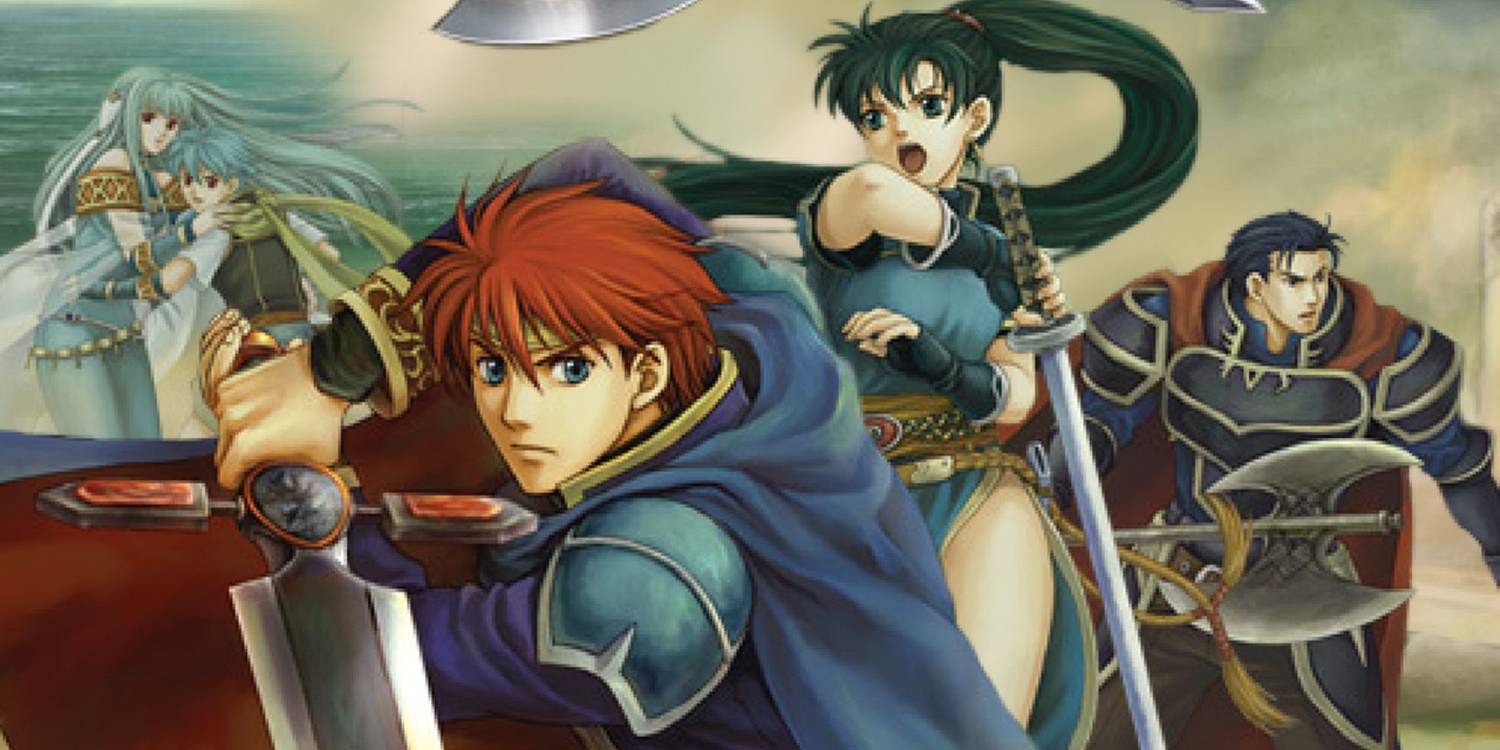 Fire Emblem: The Blazing Blade, which people in the west just call "Fire Emblem," was the first Fire Emblem game to be translated into English. Because of this, it was thought to have come up with the idea and rules for how Fire Emblem works.
The story of Lyn, which is part of the game, is a rare example of a tutorial campaign. It takes the player through ten chapters in which the game's rules and philosophy are explained in detail. Even though it doesn't have grindable battles or a casual mode, Slope Game is by far the easiest game for new players to pick up and play.